About Techdext Engineering Private Limited
---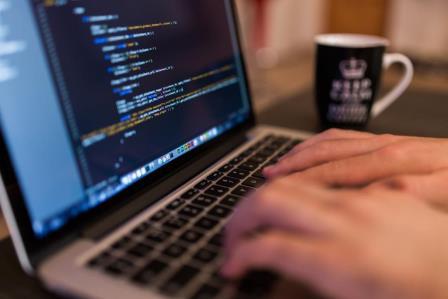 Every day we talk to the industrialists who have capabilities and expertise they need to take their production to the next level, but they are not able to realise it. Techdext assist them to reach that next level with the help of our expertise knowledge in Industrial Automation. We offer reliable and safe Industrial Automation Solutions across all major sectors of the Industry.
Our uniquely engineered solutions are delivered using products from leading international manufacturers. They are combined with our professional engineering services. These services are carried out by highly skilled and experienced engineers which are led by experienced Project Managers. Engineers from Techdext Engineering have diverse backgrounds, disciplines and skills. They also have a unique level of knowledge and experience to meet and fulfill the requirements of our customers.
With our innovative and comprehensive solutions, Techdext has earned an excellent reputation for providing world class solutions at competitive prices. We work closely with our customers to ensure their requirements and expectations are clearly understood.
Our Vision
---
Our vision is to become the most trusted and the most innovative Engineering Company in the world with special attention on safety. We aim to establish India's reputation as a trusted destination for Industrial Automation.
Our Mission
---
We are on a mission to build long term relationships with our customers by providing automation solutions to them while considering International Standards for Automation and Safety.
Our Leadership
---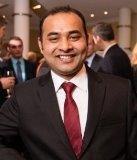 Kedar Abhaykumar Naigaonkar
Managing Director
Techdext Engineering Private Limited was founded and promoted by Kedar Naigaonkar. Kedar holds Master's Degree in Electrical Engineering from University of Applied Sciences Damstadt, Germany. Kedar had completed his engineering studies from prestigious College of Engineering Pune. He had worked as an Assistant Manager with Reliance Infrastructure before starting his master's study. He has also worked as a Project Engineer with onoff engineering in Germany. He is associated with the field of automation for the past eight years and he is having thorough knowledge of industrial automation as well as standardized project execution.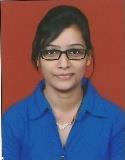 Gunjan Kedar Naigaonkar
Director
Gunjan is a co-founder of Techdext Engineering Private Limited. Gunjan holds Master's Degree in Computer Science and Engineering. She had completed her Bachelor's Degree in Information Technology from Government College of Engineering Amravati. She has worked in research projects while working as an Assistant Professor. She is specialized in computer networking, database management, Human Machine Interface programming and system architecture. She is responsible for the overall IT infrastructure of the organization.